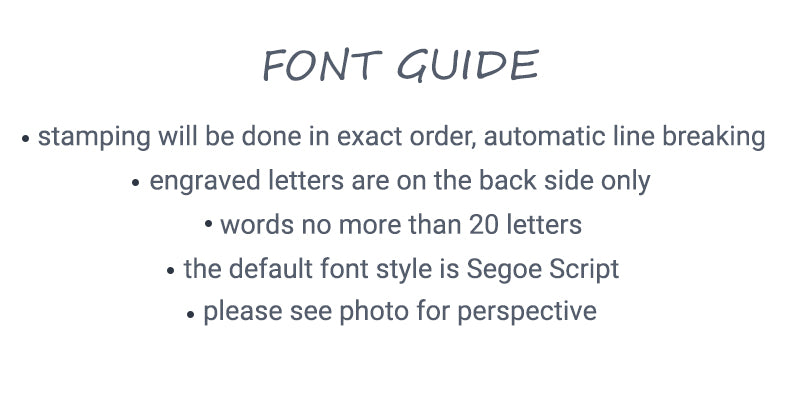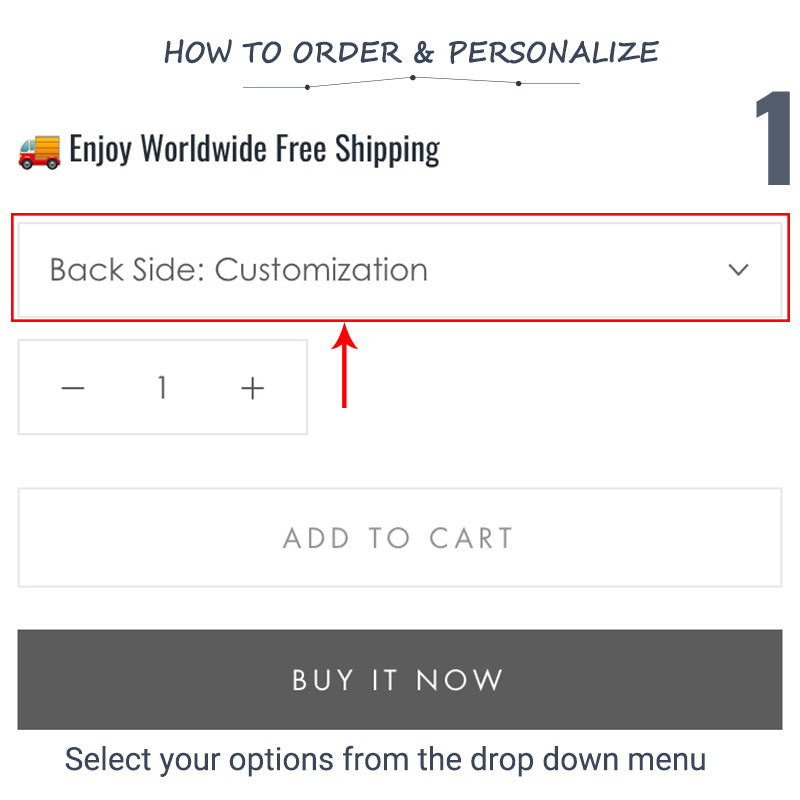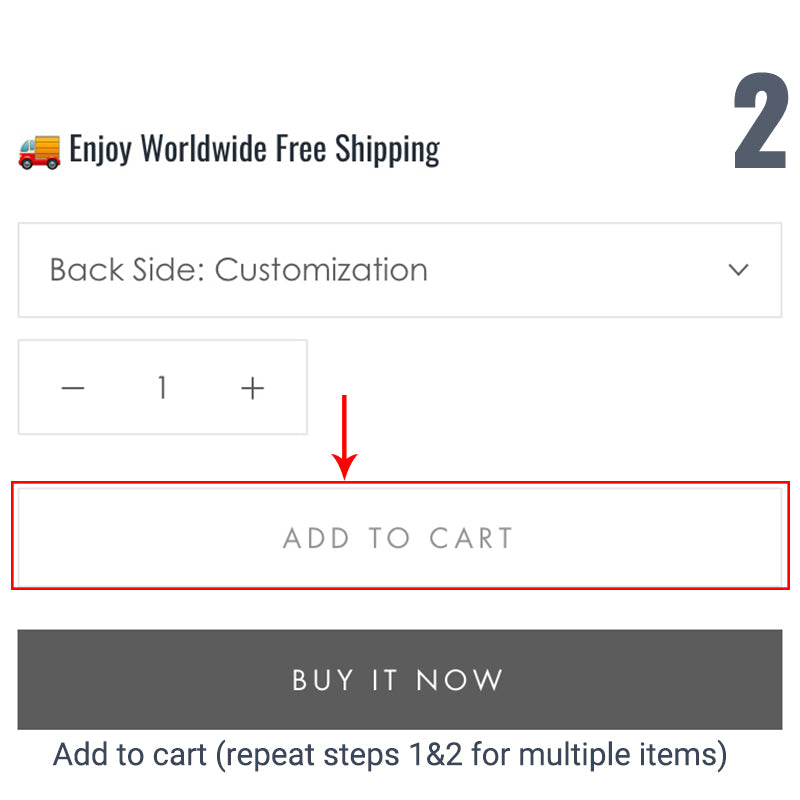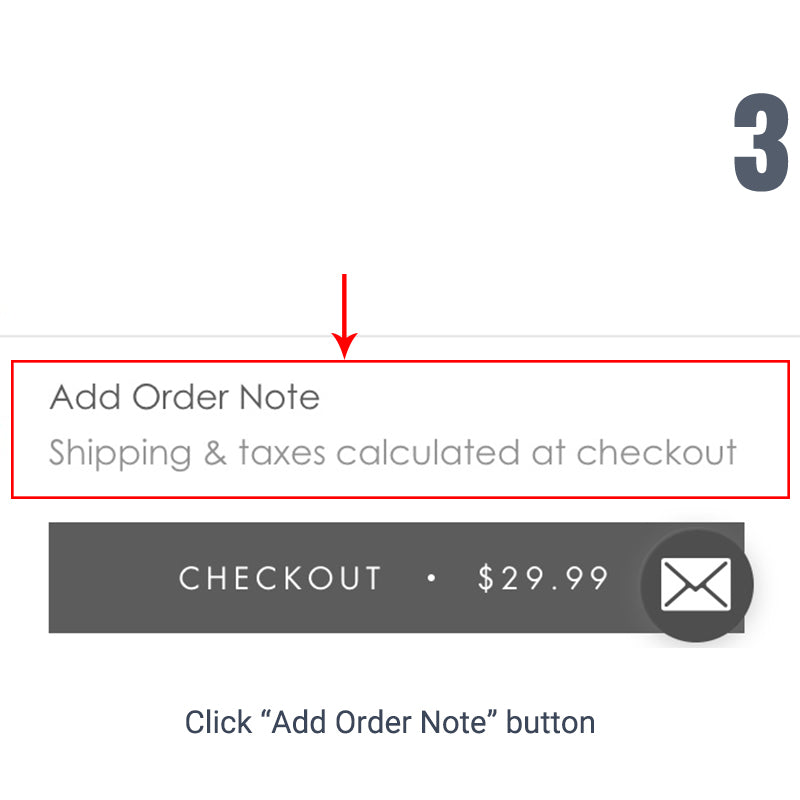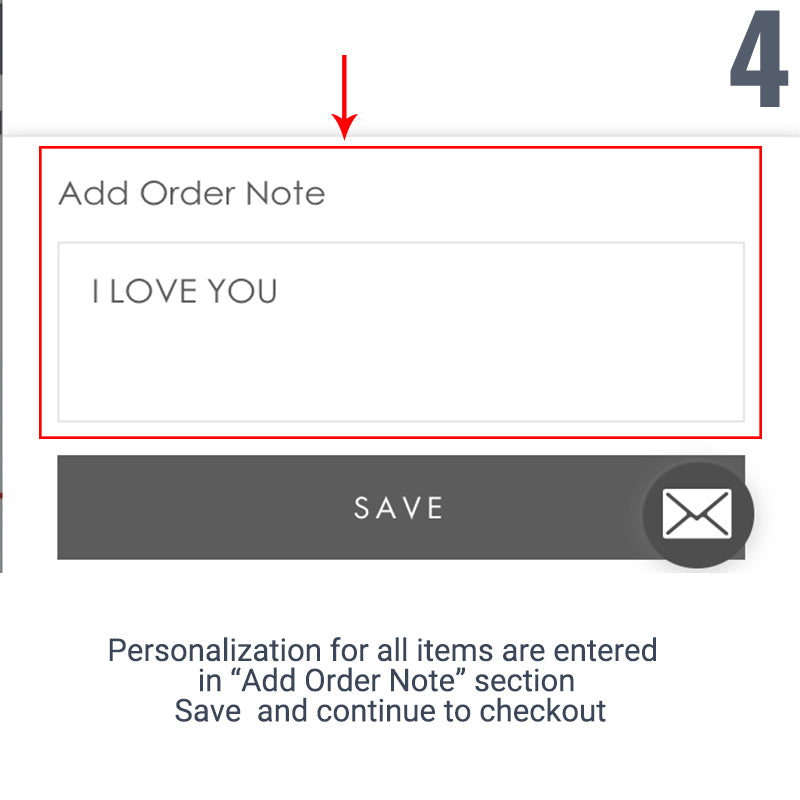 Beaded chain featuring a disc charm and a constellation pendant, can be used as single chain or wrapped into double chain.

Please note that customized products are not refundable
Categories: Necklaces
Collection: Personalized Jewelry
Materials: Stainless steel, Mineral Dust
Color: Rose Gold + White
Weight: 18.88g
Gender: Ladies
Contact us if you have any questions, we will reply you as soon as posible. Please note that all requests regarding orders are processed via email. 
Email: kingkacustomer@gmail.com
Orders are processed and shipped within 24 hours of order receipt or credit card approval on weekdays, excluding holidays.
If you do not receive an order shipment notification and it has been more than 48 hours, please contact our customer service team and email info@kingkajewelry.com for assistance.
Please make certain when entering your order Bill To and Ship To information, you include the current BILL TO ADDRESS in order to VERIFY, AUTHORIZE, and PROCESS your order.
General shipping time : 15-20 days.
Expedited Shipping time : 5-10 days
Here is the check order tracking website: https://www.17track.net/en